Get to know your local Homewood community! Join us and our partners, CMU's Center for Shared Prosperity and Pitt's CEC in Homewood, in recognizing organizational assets within the Homewood community. Explore the websites of Homewood organizations to find answers to trivia questions. Raise their social media visibility through Follows and Likes. When we integrate the community's goals and wisdom with the University's assets and resources, we can make a difference.
Why support the Homewood Community?
---
Homewood is a predominantly Black neighborhood in east Pittsburgh only 2.3 miles away from Oakland - 15 minutes away on the 71D bus line. University students are often unfamiliar with this neighborhood and its rich history and strong connections.
---
The organizations at Homewood are community assets crucial in its revitalization plan. However, it has always been harder for minority-led organizations to access necessary resources. This means that universities and all their members - like YOU and me – need to support them.
---
We invite you to get to know these organizations. Learn what they do and how they got started. Follow them on social media - this can help to build their brand. When you finish this scavenger hunt, visit them, buy or donate, and make sure to tell your friends about them!
A Community Scavenger Hunt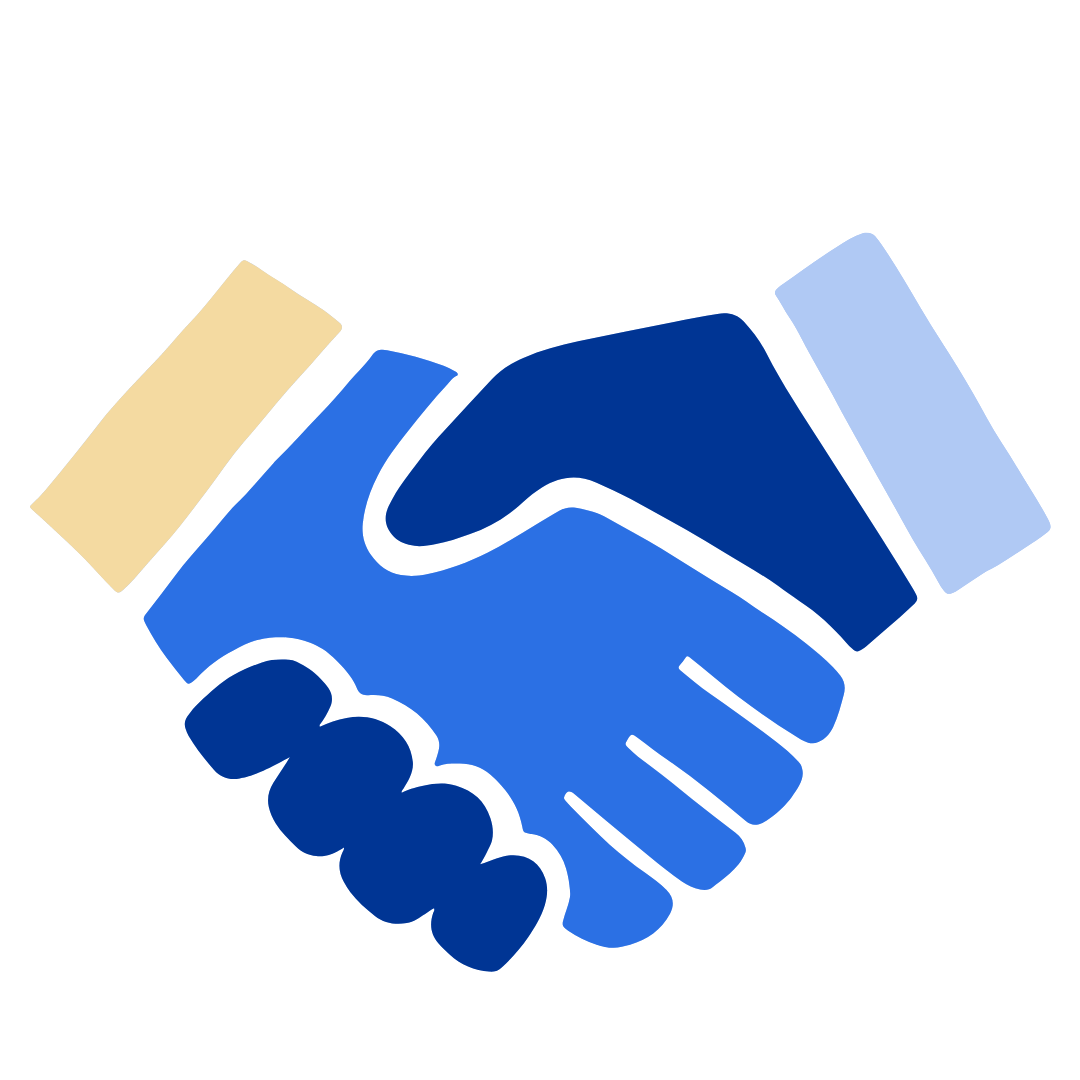 1.
Browse organizations from your dashboard
Scroll through the rolodex on your dashboard to discover a diverse range of nonprofits and businesses within the Homewood Community.
Sign Up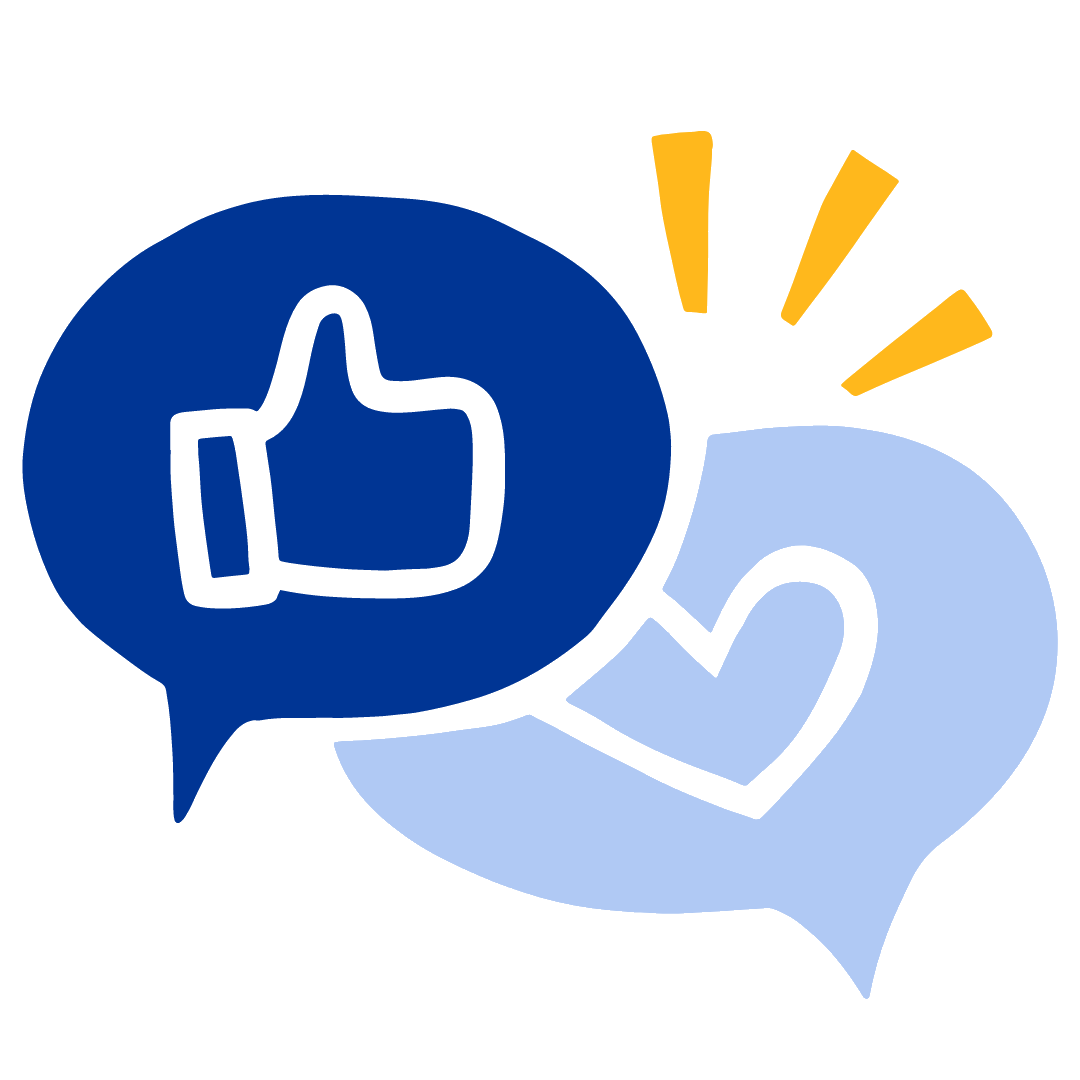 2.
Complete challenges in your To Do list
Can you find the answer to the organizations' trivia questions in their socials and websites? Follow them to amplify their social media presence.
Read More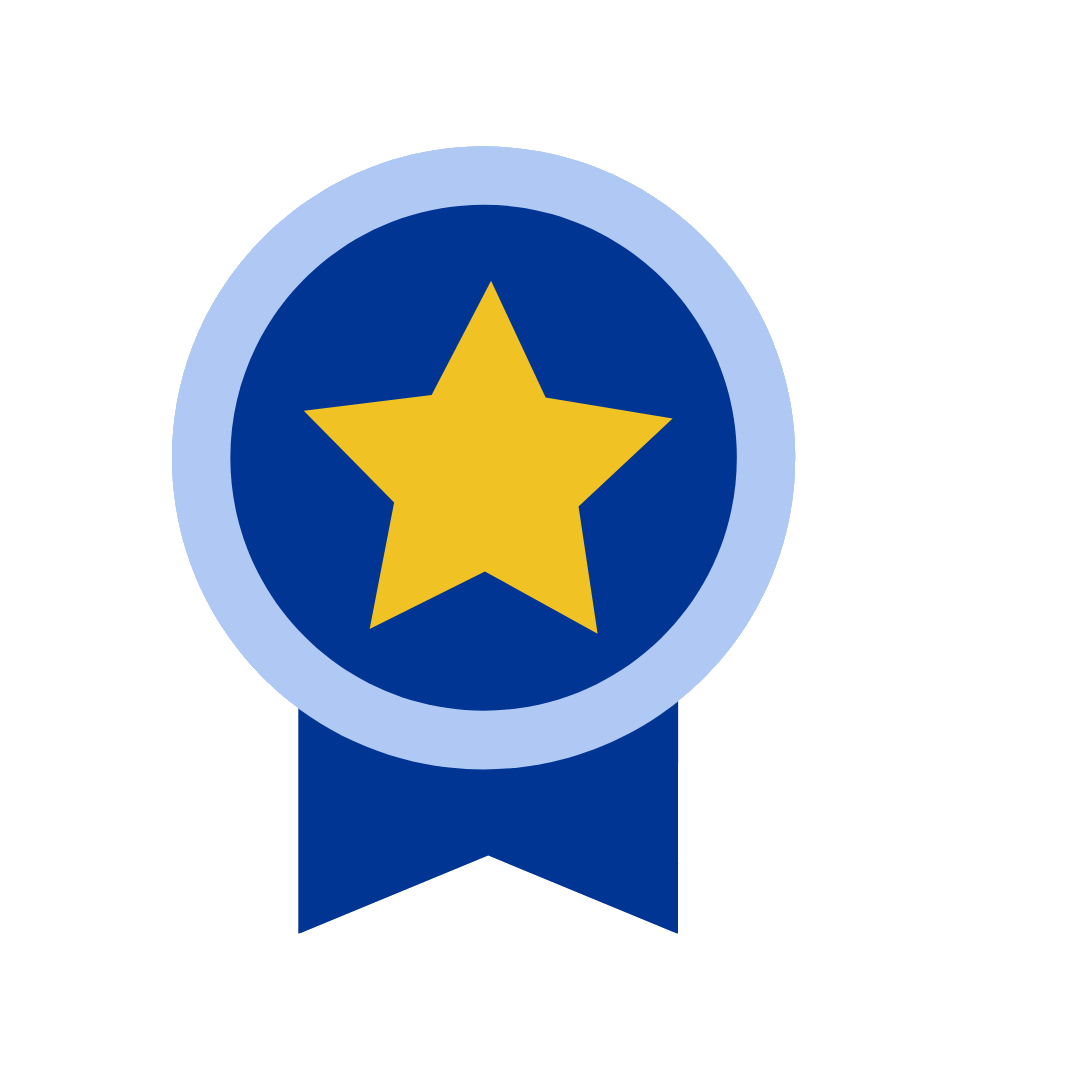 3.
Earn badges
Accumulate points and progressively unlock Bronze, Silver, and Gold badges. (Pitt students: these badges can be traded for OCC credit!)
Read More
Our Partners
412Connect's Collaborative Development
Project 412Connect was developed by the CAASI Grief to Action initiative with the help of community representatives such as Pitt's CEC in Homewood and University collaborators, namely CMU's Center for Shared Prosperity. Learn more about how we teamed up with these partners to recognize organizational assets within the Homewood community.
Join the scavenger hunt today!
Join us today to help further our mission of bridging students with marginalized communities.
Sign Up